About me?
2008 and 2018, next 2028?
---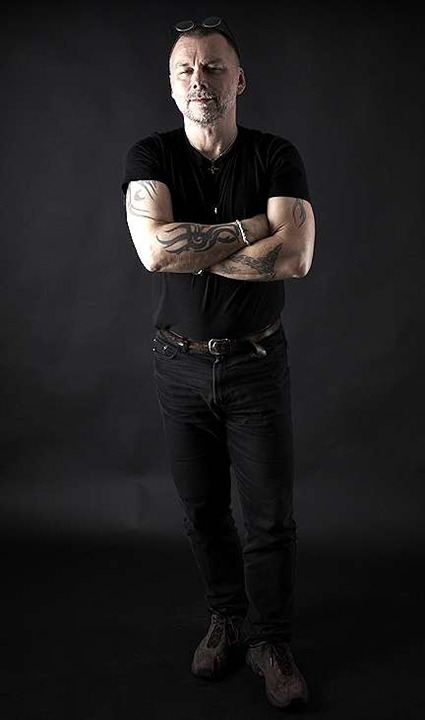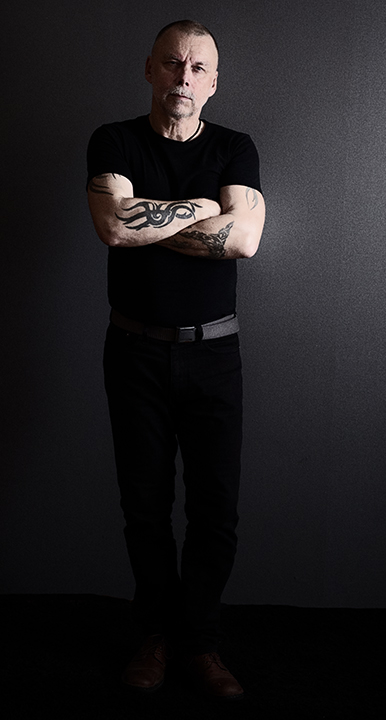 ---
Well, born -54 I've always been interested in various means of expression of creativity. Have been working with leather and wood, silver and steel. Also as a knife maker. Regarding crafts, I have held courses in, among other things, how to make silver chains.
In my professional life I have my own company, working with education. One big part of that today is courses in handling of infrared cameras, thermography. In my area of expertise, I am also an author of books on power quality problems on the power grid and thermography in industrial application, the later also translated to English.
Today I am a frequent user of a camera to explore the world around me. I frequent both the nature and the studio in my work trying to understand what I see when I look. I am more and more intrigued by light and vision and how they interact.
Name? Reidar "Ray" Gustavsson